our Mision:
We are a Company dedicated to provide gardening services of the highest quality to our select group of clients. Achieving perfect balance between natural environment and aarchitectural design in your home or business, with a touch of class from all the years of knowledge and experience we have in the industry, and providing special attention concerning our environment.
our vision:
Be a leading recognized Landscaping Company in the región, through a suitable satisfaction of our customer needs with the quality that distinguishes us, the commitment that binds us and the experience that precedes us.
Our Values:
The values that rule us have allowed us to develop day by day and defined our collective identity, which has made us different from others; because we make from this Company a unique and distinctive Project, that wants to satisfy its customers in the best way posible with viable and innovative solutions.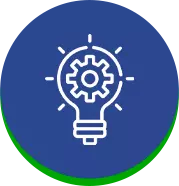 INNOVATION:
We are aware of the changing world in which we live in; therefore, we are always on the lookout of new ways of working.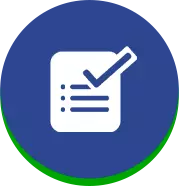 Discipline:
The years of experience have shown us that discipline in everything we do is one of the best representations in which we count on.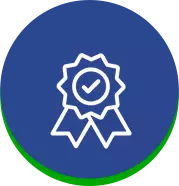 quality
Our main goal is to exceed our customers satisfaction; therefore, we develop each of our activities the best way posible.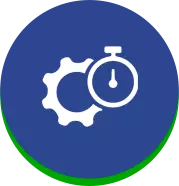 EFFICIENCY:
Our experience in the field has enabled us to execute with precisión and excellence each of the projects in which we have been involved.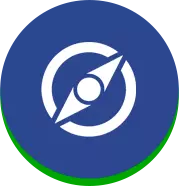 Orientation:
We faithfully believe in establishing a permanent relationship with our clients; for which we make available our expertise and resources to develop their ideas.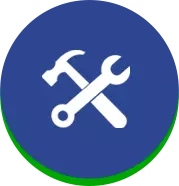 service:
We know the needs and expectations of our customers; therefore, we work hard to develop innovative solutions with the highest level of quality.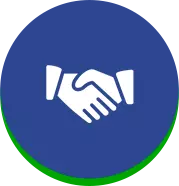 COMMITMENT:
We have a high level of commitment and responsibility with each of our customers who puts their trust in our work.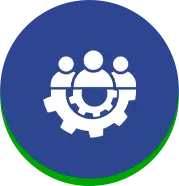 teamwork:
The work environment and relatioships that we count with, have allowed us to build an excellent specialized teamwork.


We provide services to the following cities and towns in MD:

Bowie, MD

Annapolis, MD

Gambrills, MD

Crofton, MD

Davidsonville, MD

Severna Park, MD

Upper Marlboro, MD